When you overemphasize any celebration or holiday, it can put an undue strain on you and your partner – particularly when the holiday is putting a spotlight on your love life! Valentine's Day is a slightly controversial holiday with many people touting it as the most important time of the year for couples and others eschewing it completely. If you do decide to celebrate Valentines Day with your loved one here are some tips to keep Valentines stress free this year.
For more advice, we also have articles on Marriage is like a Road Trip and Politics and Love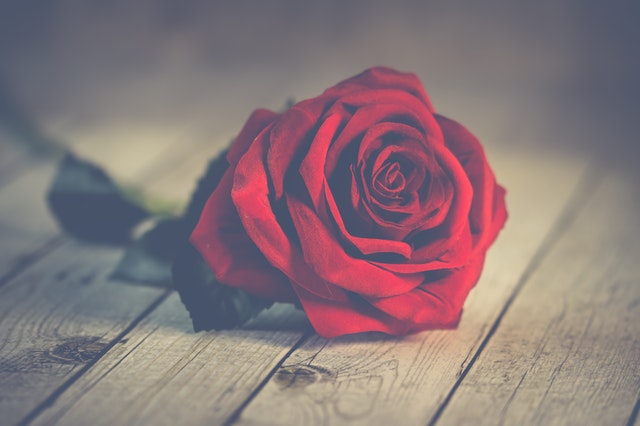 1 – Communication
Surprises are fun but can be stressful or disappointing if they don't line up perfectly. We recommend discussing plans in detail with your Valentine so everyone's expectations are met. Figure out if you both want that window table at the fancy restaurant or if you would both prefer exchanging presents at home.
2 – Compromise
Is it really important to you that you have exactly 13 white roses? Or that your dinner date be at 8:15 pm? Be willing to compromise with your expectations and you may end up happier in the long run. For example, you may decide to celebrate Valentine's Day a week before or after the actual day so you can get better reservations/service or plan a getaway later in the month instead.
3 – Solo It
If you are single this Valentines Day, change things up. Treat yourself to a spa day or host a singles party. Don't let the fact you are alone this year bring you down, take it as an opportunity to have some fun! Who knows, you may find Mr/Mrs. Right in the process.
These are our 3 more important tips and tricks for having a rocking stress-free Valentines Day this year. Good luck out there and have some fun!